WILD Night (standard design)
Regular price
$149.99 USD
Regular price
$199.99 USD
Sale price
$149.99 USD
Unit price
per
Sale
Sold out
This is an original hand enraved design of mine, which is laser engraved on 1/4" clear acrylic. Design comes with your choice of color light stand...I would assume green?
Or customer has the option to upgrade to color change remote lights. These 20 button remotes give you control of whatever color you want. The design or can play with the music settings. Where the design will change colors/ move/ dance to the music or sound playing in the background. These are a very cool upgrade that ads many awesome features to your design!
When assembled the design measures about 16" tall x 16" wide. Comes with power cord. 
Share
Liquid error (snippets/product-media line 16): include usage is not allowed in this context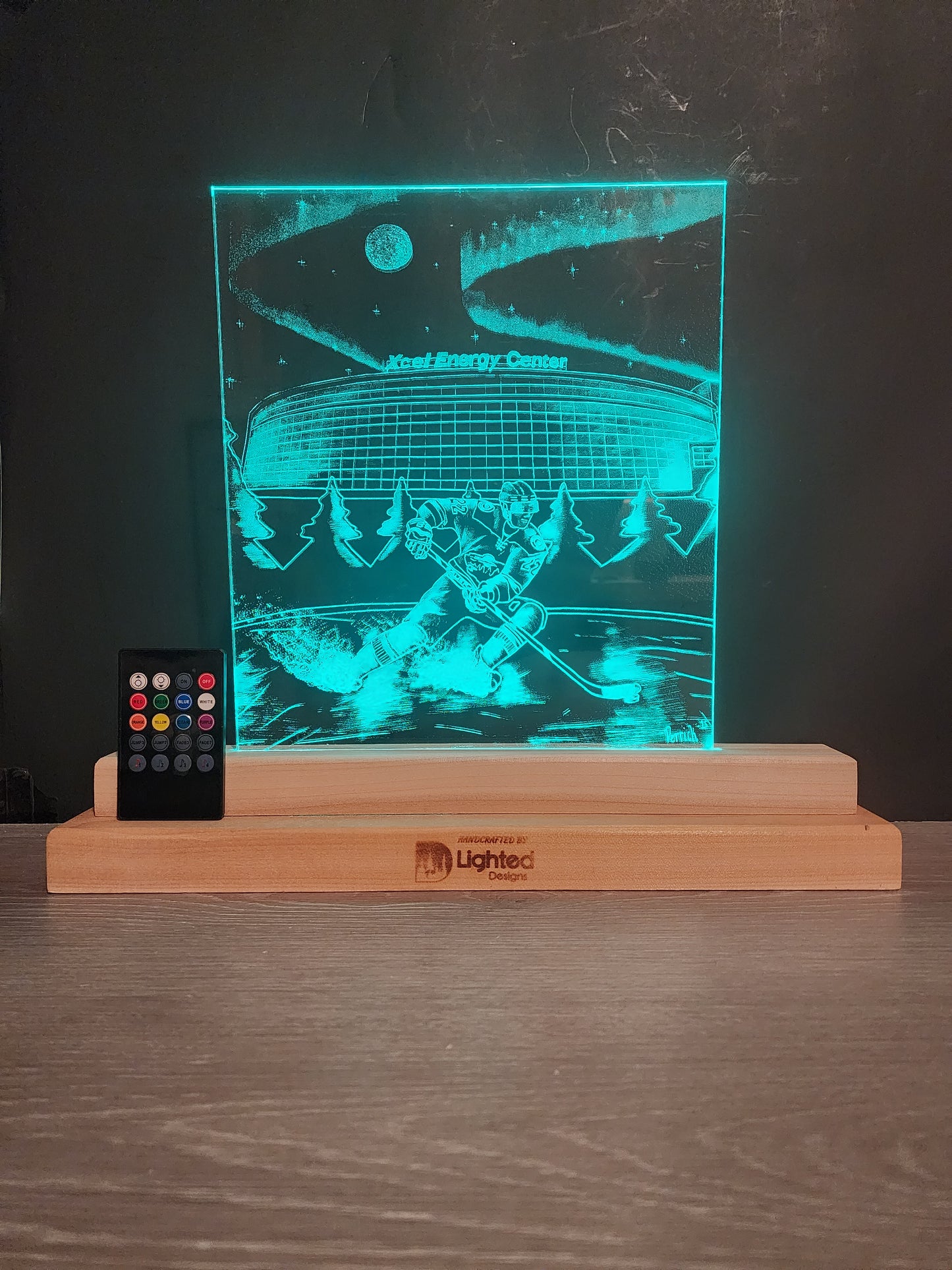 Liquid error (snippets/product-media line 16): include usage is not allowed in this context
Liquid error (snippets/product-media line 16): include usage is not allowed in this context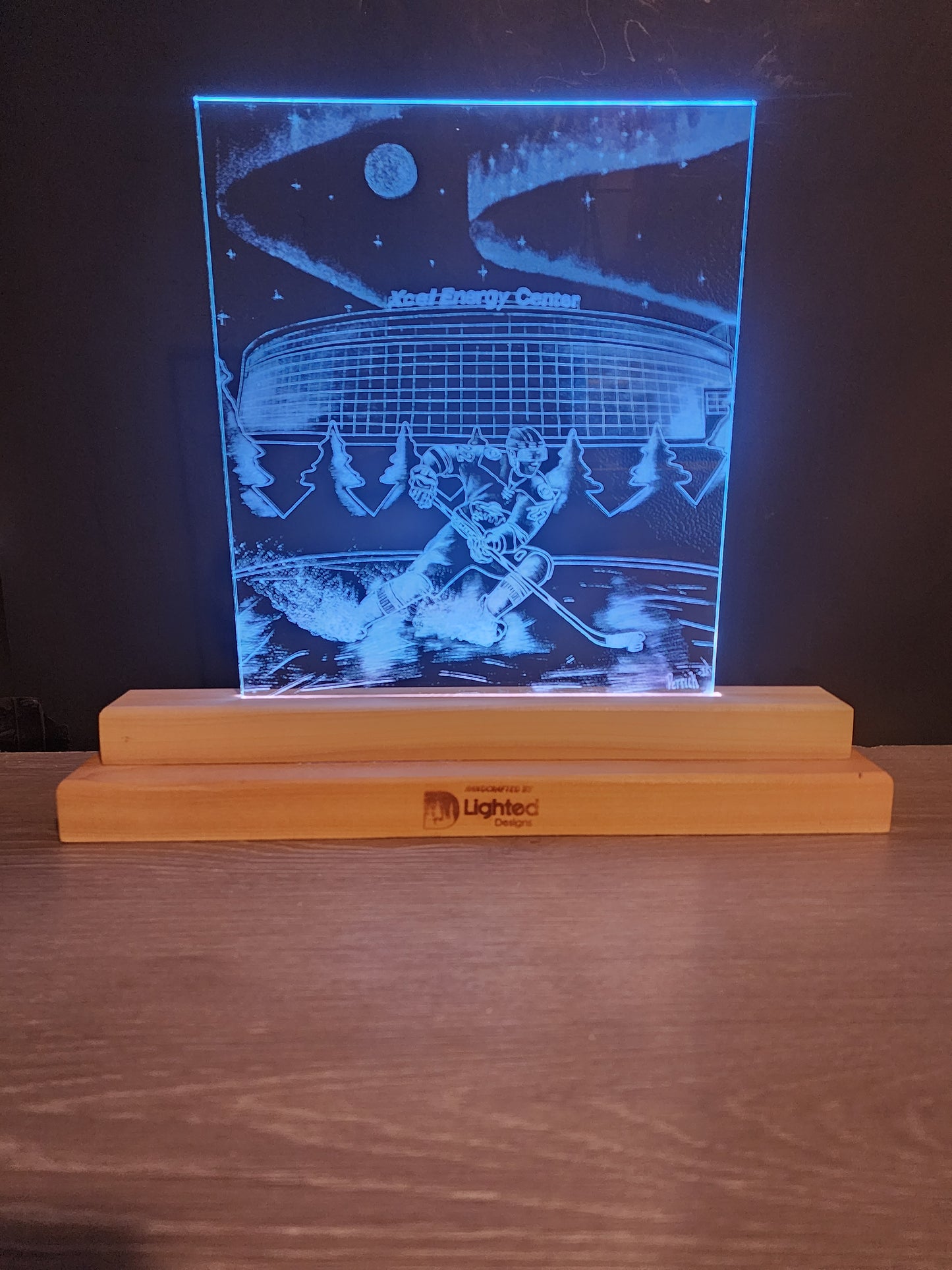 Liquid error (snippets/product-media line 16): include usage is not allowed in this context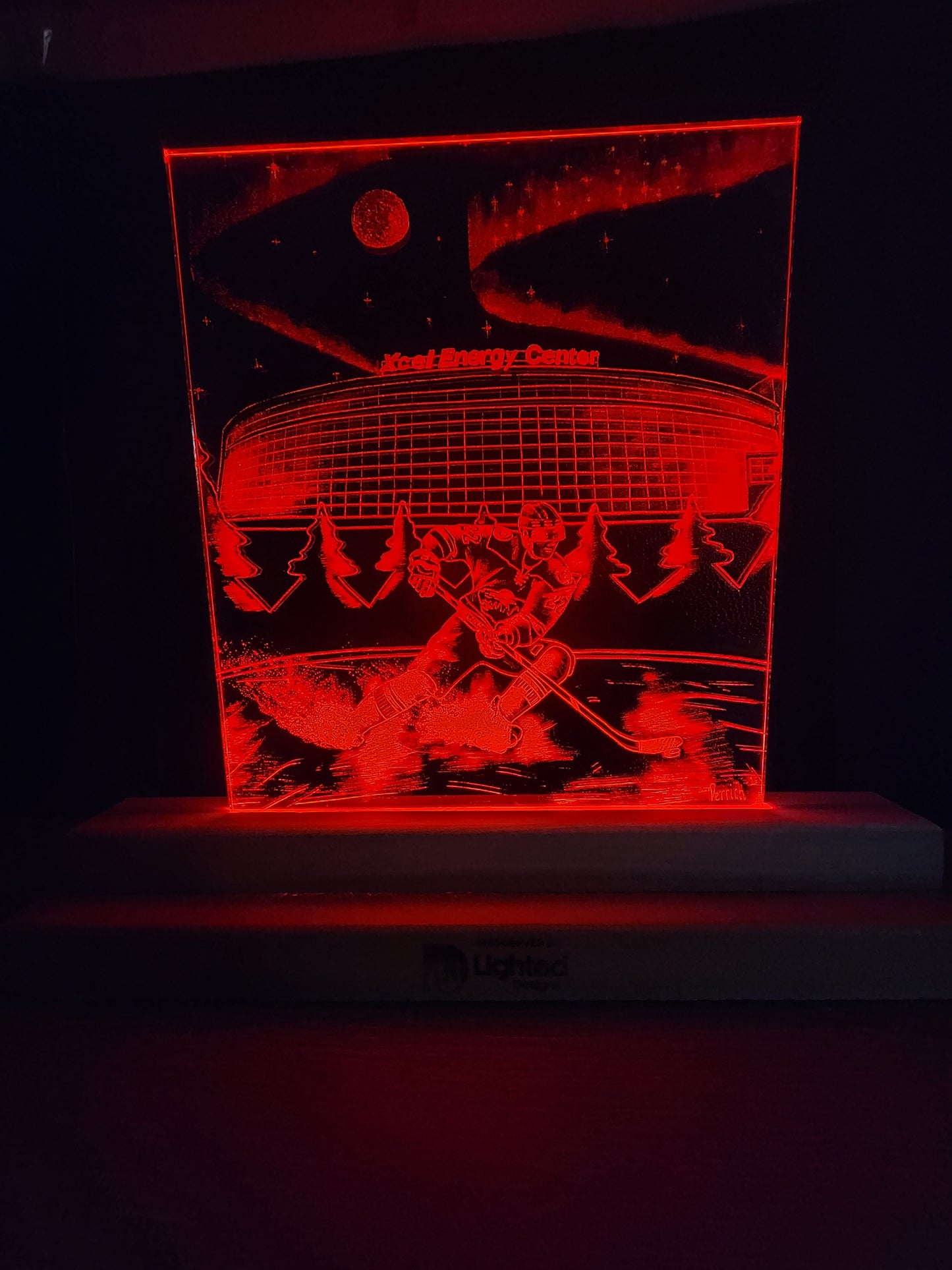 Liquid error (snippets/product-media line 16): include usage is not allowed in this context
Liquid error (snippets/product-media line 16): include usage is not allowed in this context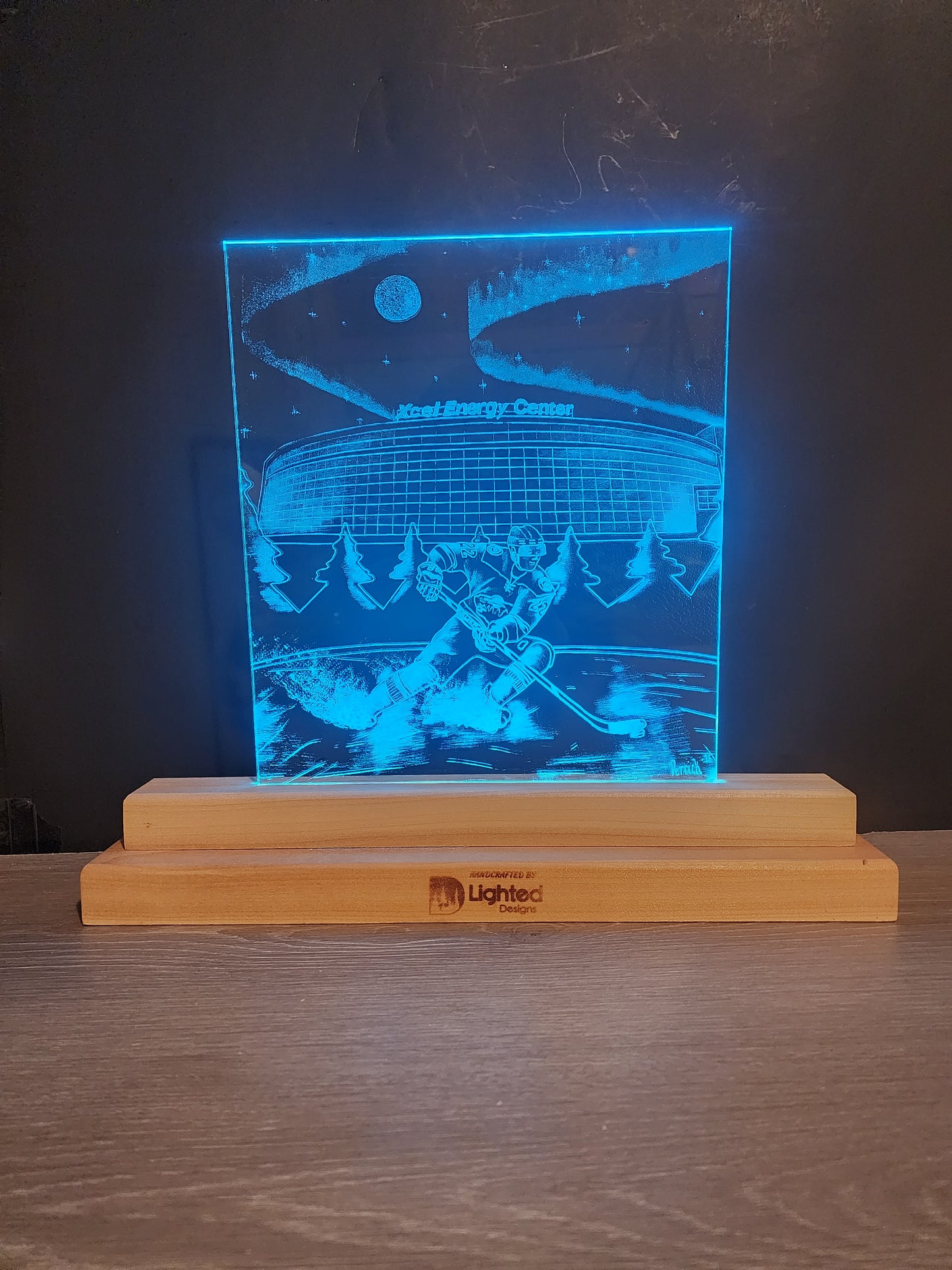 Liquid error (snippets/product-media line 16): include usage is not allowed in this context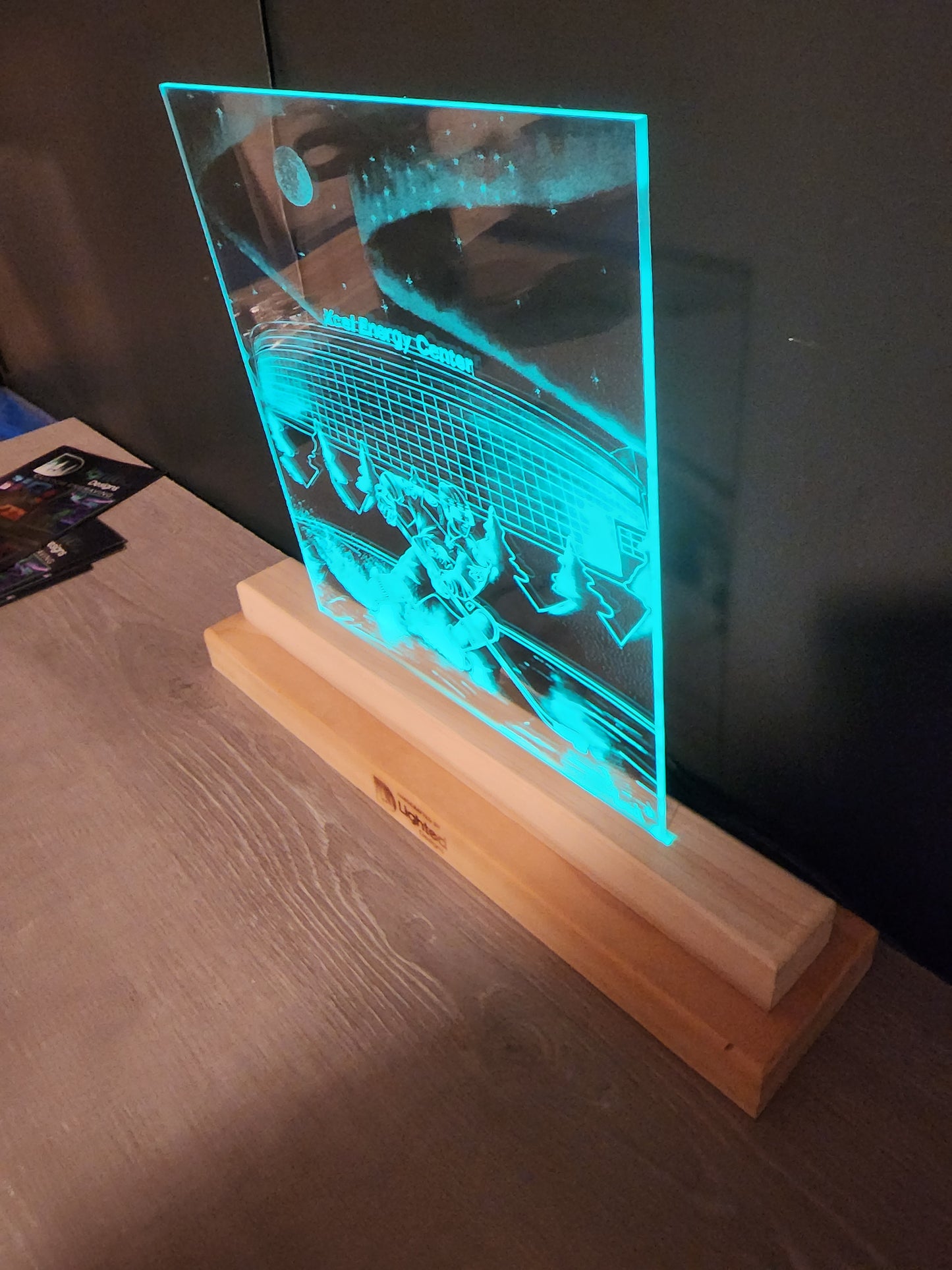 Liquid error (snippets/product-media line 16): include usage is not allowed in this context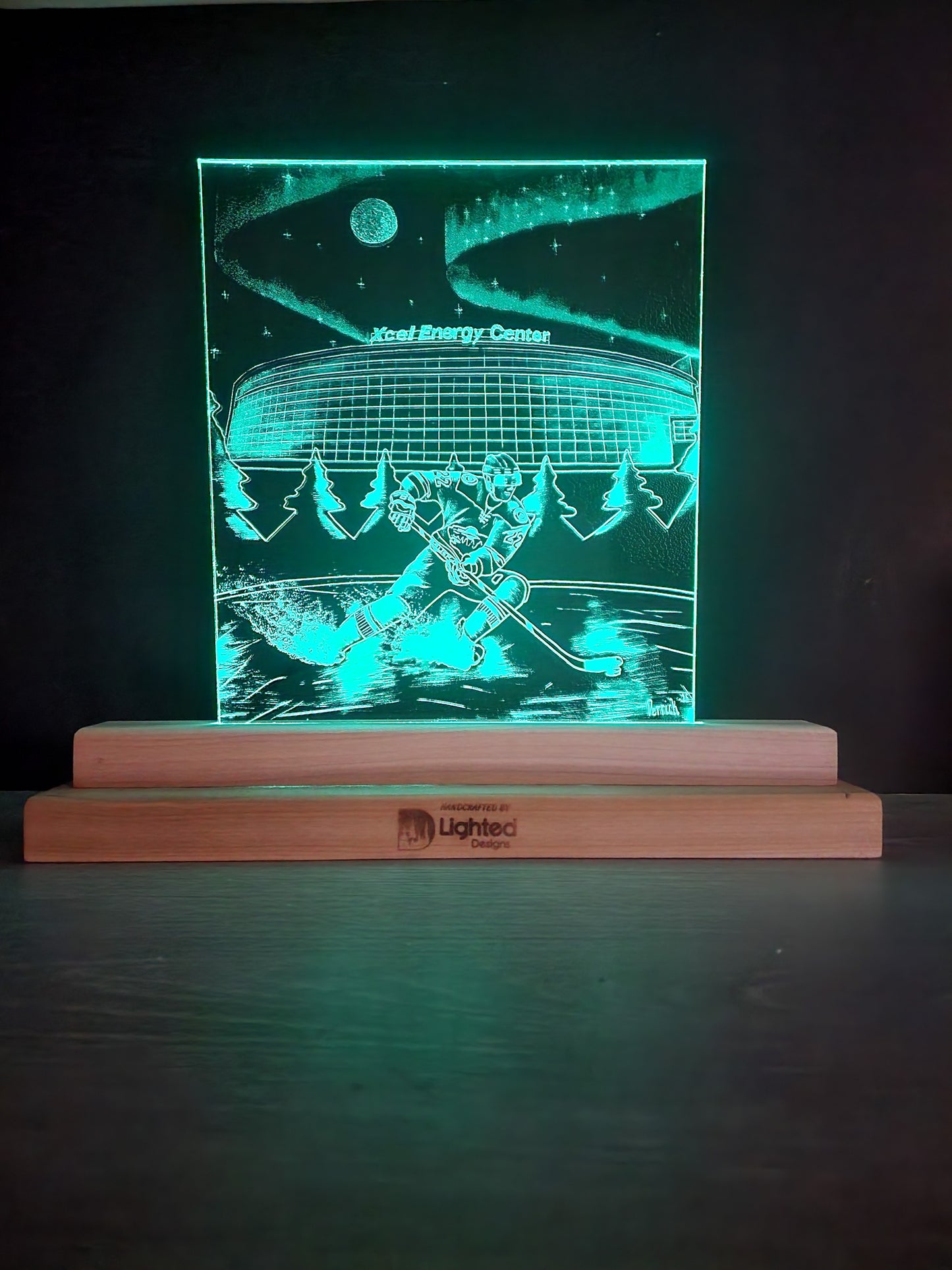 Liquid error (snippets/product-media line 16): include usage is not allowed in this context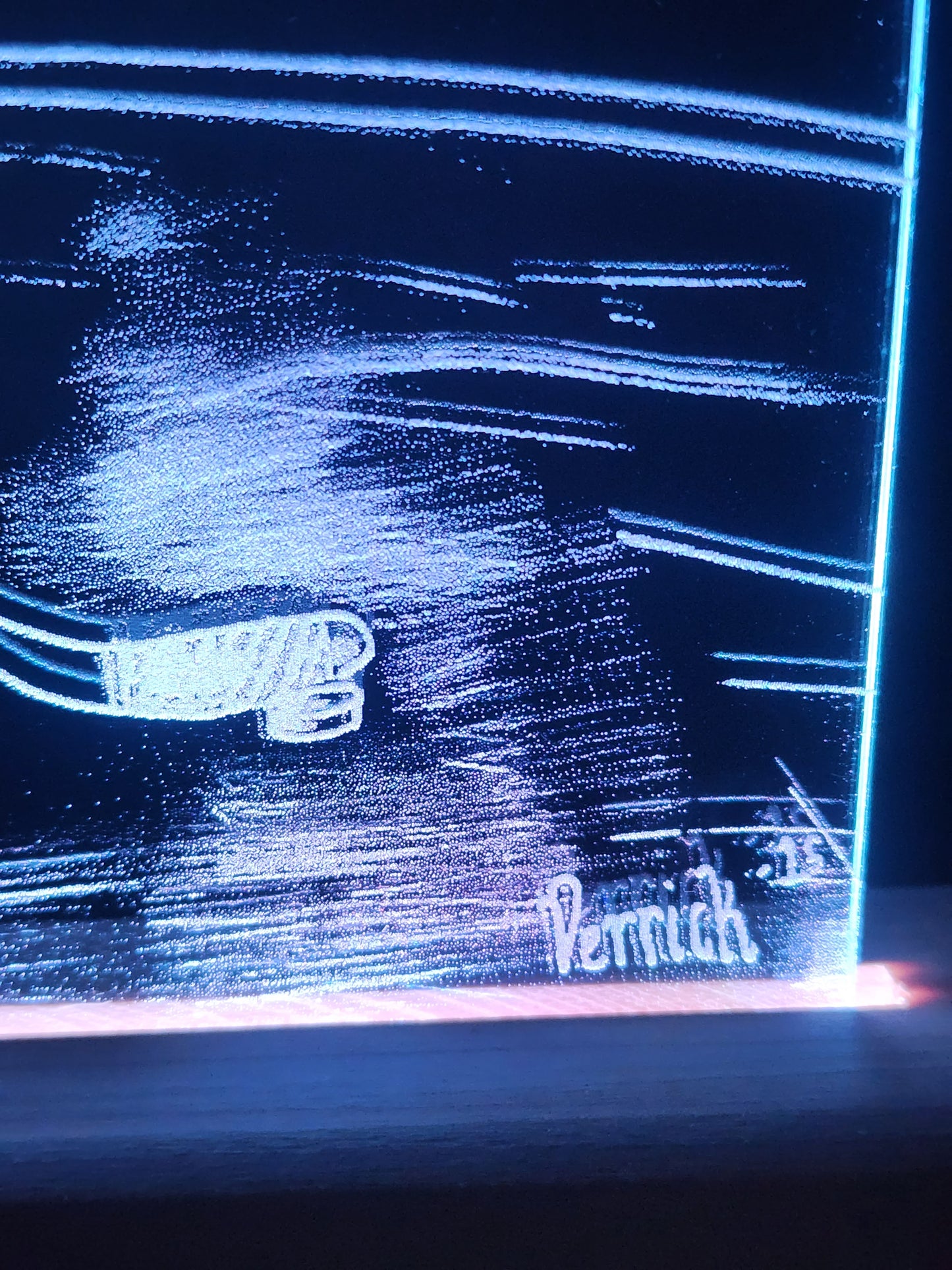 Liquid error (snippets/product-media line 16): include usage is not allowed in this context